Summer Camp 2000
San Isabel Scout Ranch, CO - June 25- July 1, 2000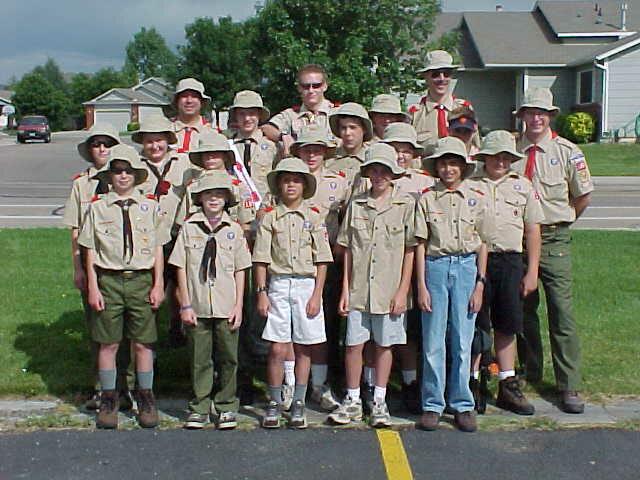 Getting ready to leave the Linton parking Lot.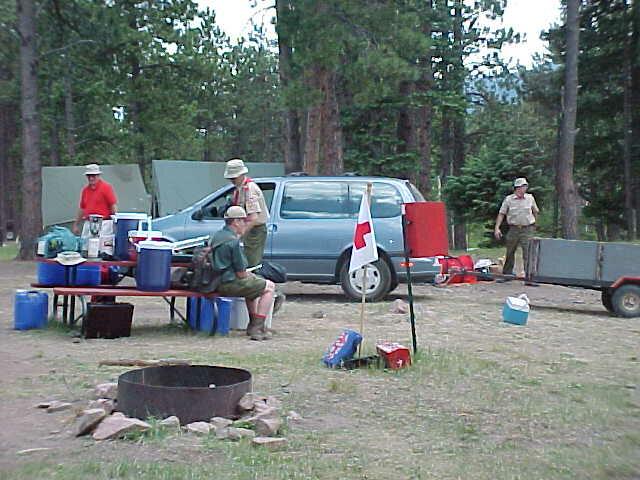 Unloading gear on arrival.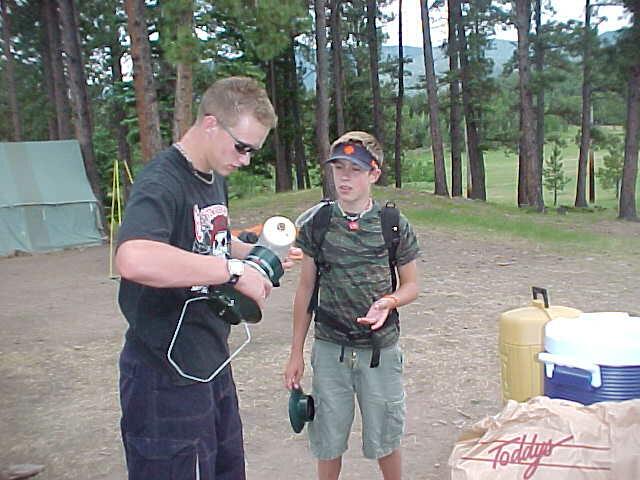 Andy and Colin putting together some gear.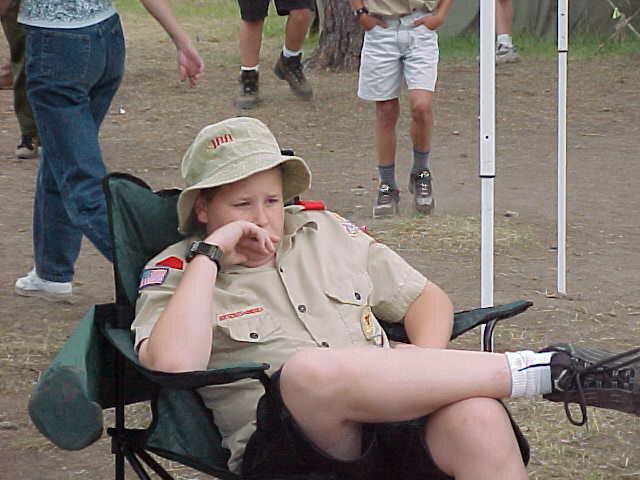 Paul taking a rest.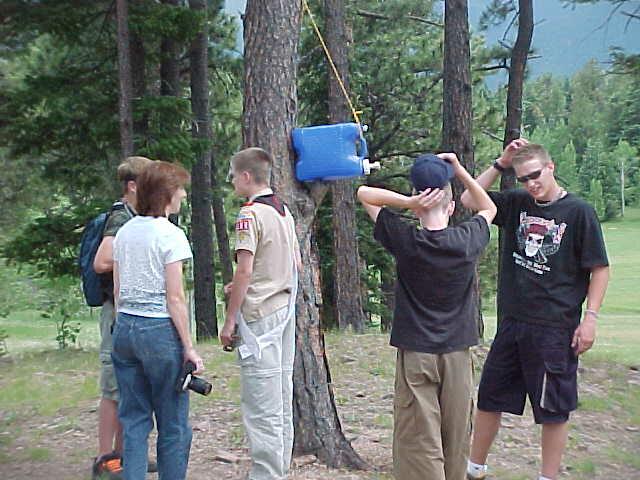 Setting up the wash station.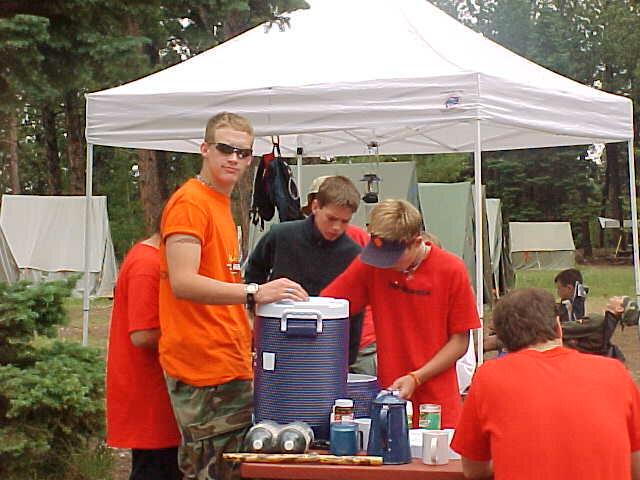 Mixing up some lemonade.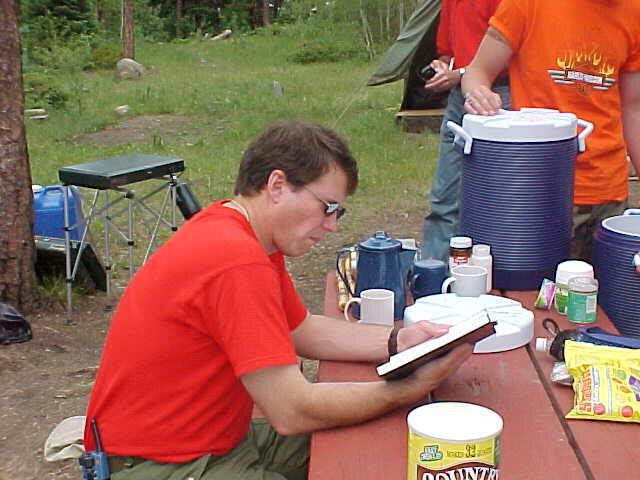 Loring studying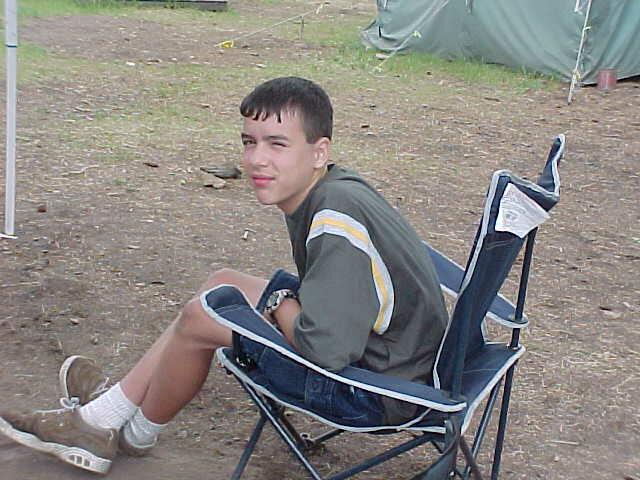 Thomas taking it easy.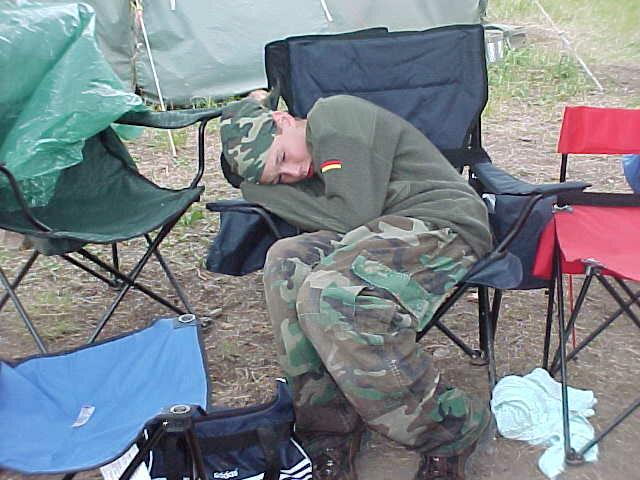 Eamonn taking it even easier.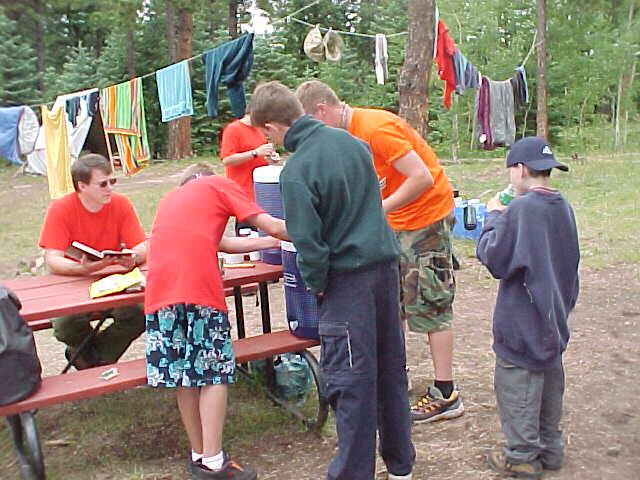 Standing around camp.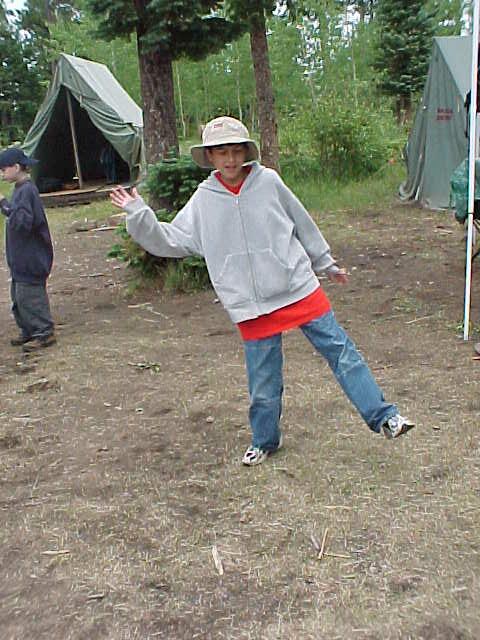 David doing his "sun" dance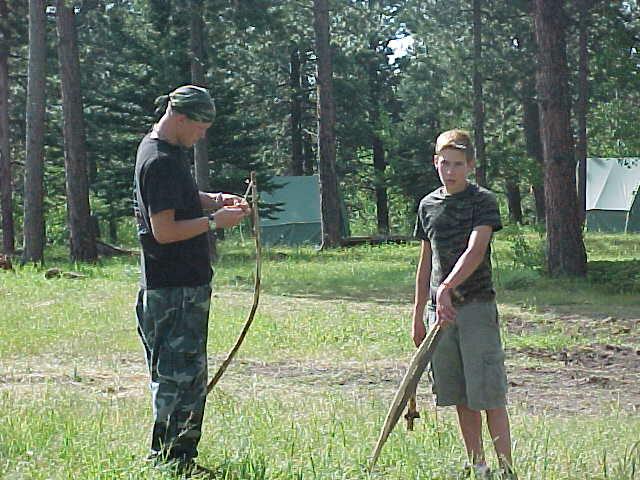 Andy and Colin with their homemade "weapons".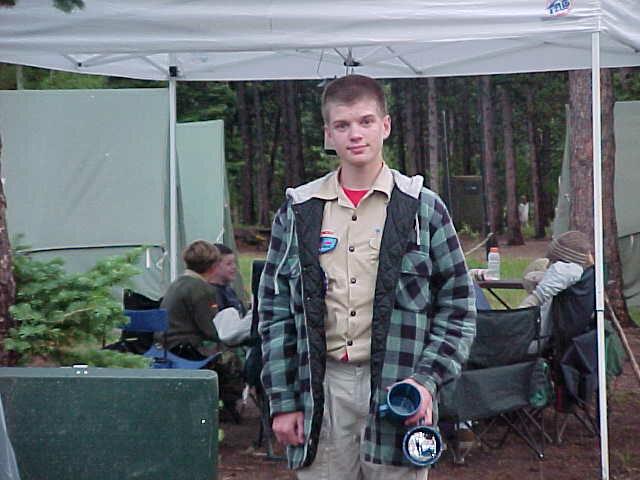 Nic going for something to drink.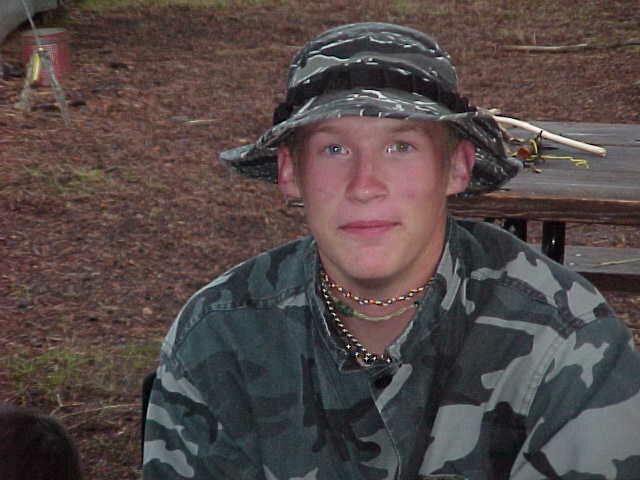 Andy poses for the camera.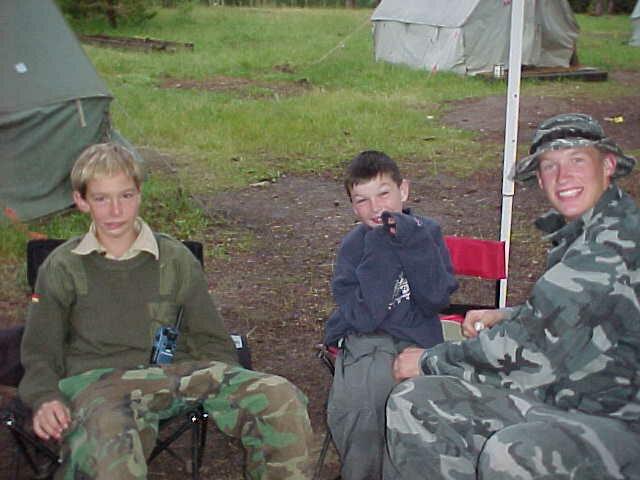 Eamonn, Chad and Andy sitting around camp.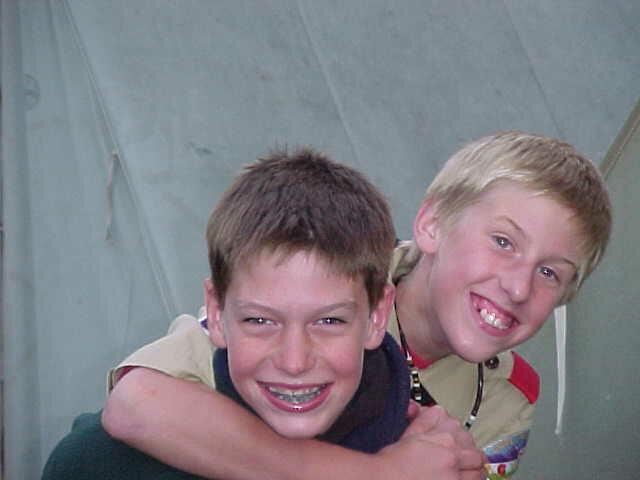 Steven and Scott messing around.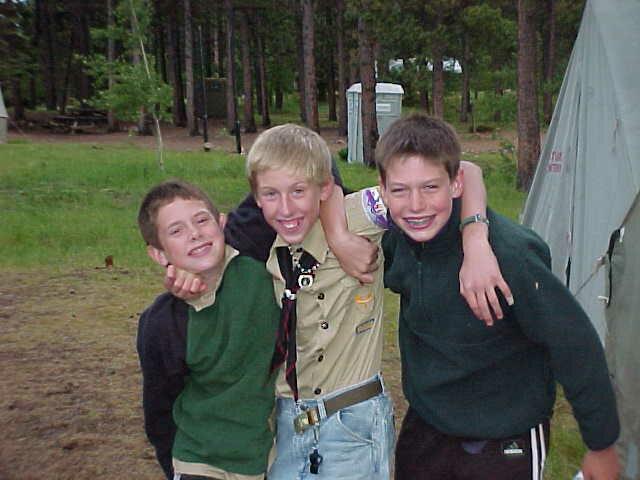 Josh M, Scott and Steven playing together.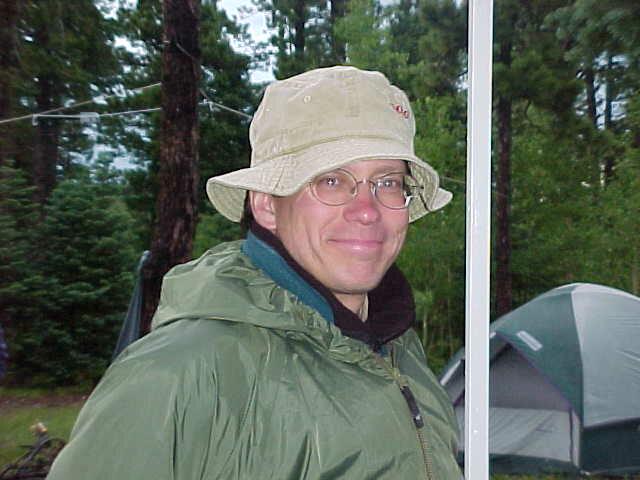 Loren trying to keep dry.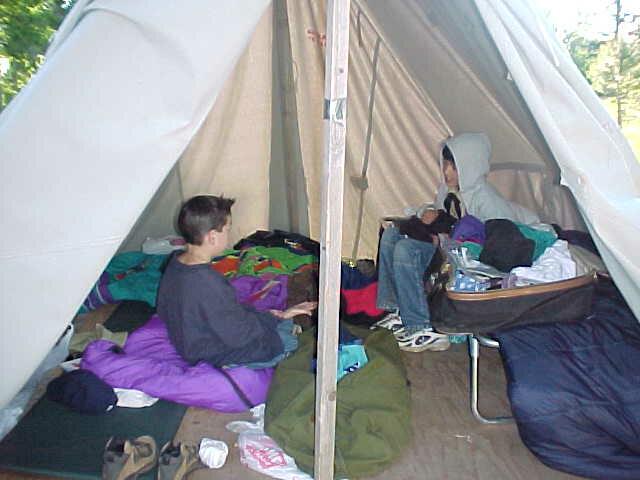 Inside Chad and David M.'s tent.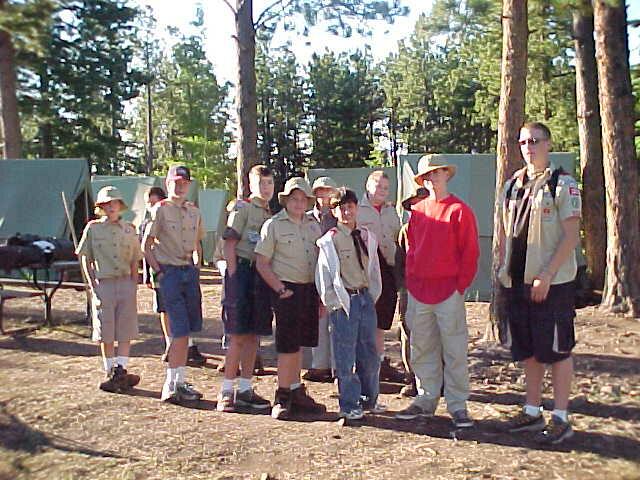 Getting ready to go to dinner.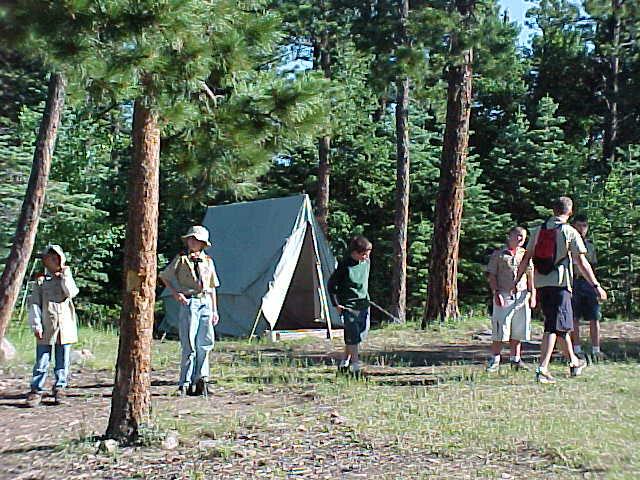 Sweeping the area for trash.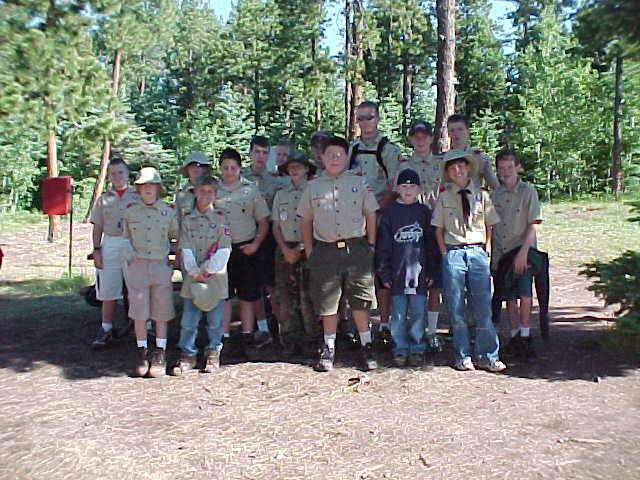 Ready to head back home